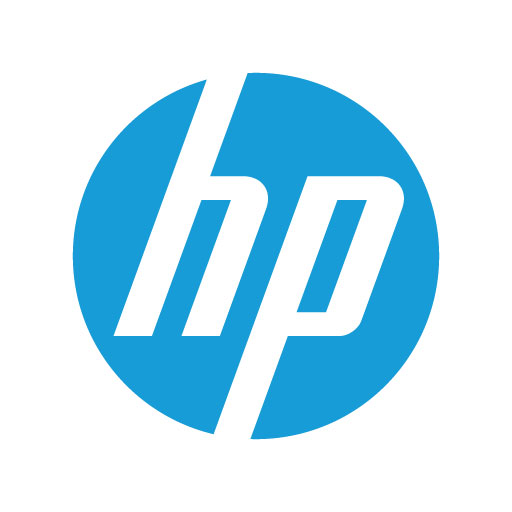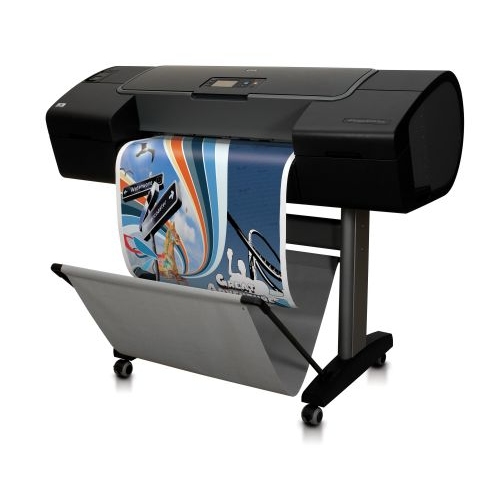 HP DesignJet Z2100 - 24 - Q6675D
HP's large format, 8-ink DesignJet Z2100 with HP Vivera pigment inks delivers prints with color accuracy and consistency you can only get with the first-ever embedded spectrophotometer. ICC profiles are easy; and automatic calibrations ensure accurate, consistent prints every time you print. Rely on HP for vivid color and black-and-white prints and the easy, reliable printing experience you demand.

This printer is perfect for printing posters, roll up banners, backlit displays Etc. When speed is an issue choose HP to get the job done. The HP range of photo printers is best suited to Prints shops and Copy shops. Excellent value for money.
Call for pricing



Ph: 049 433 0019
Add to Cart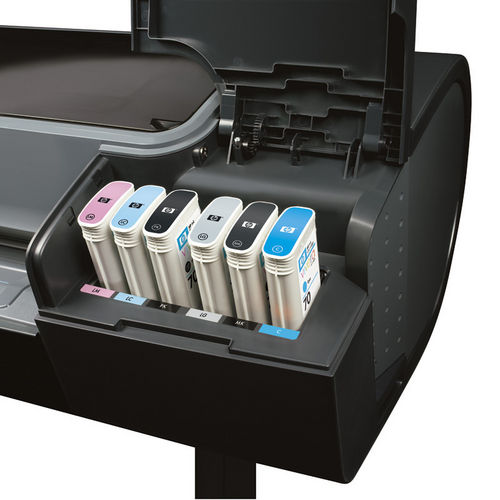 Key Details
Print Speeds:
120 Seconds per A1 Colour Poster in Draft Mode
Resolution:
2400 x 2400 Optimized dpi
Memory:
128MB standard Memory, 40GB Hard Drive.
Warranty:
1 Year On-site Warranty
Special Offer
Qty per pack: 1
Staedtler Tradition Pencil 2B - Pack of 10
One Tough Pencil

Add to Cart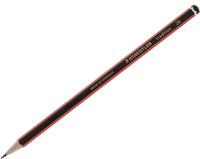 | | | | |
| --- | --- | --- | --- |
| Qty | 1+ | 2+ | 4+ |
| Price | €7.99 | €6.98 | €6.49 |
CAD Print
Bureau
Express Plan Printing
Latest News
Welcome to the new CAD Group Website 2015.

We have always prided ourselves in putting the customer's needs first, so when designing our new website we decided it was best to divide the company into 3 sections so you have a clearer picture off where you need to browse.

• CAD Supplies - Plotter Supplies
• CAD Digital - Wide Format Solutions
• CAD Print - Express Plan Printing

You can navigate though our new state of the art website with ease and simplicity, knowing it's one of the top CAD websites on the internet.

We have also signed a new dealership with G-Star design software.
G-star software is a brand new CAD platform powered by a completely new engine and a number of innovative technologies to make its graphic speed and user design experience from 3-5 times faster while drastically reducing graphic data and memory occupancy around 40%-50% less than any other CAD product of the same category.

You can check it out by going to the CAD Digital section or the link below:

Click Here