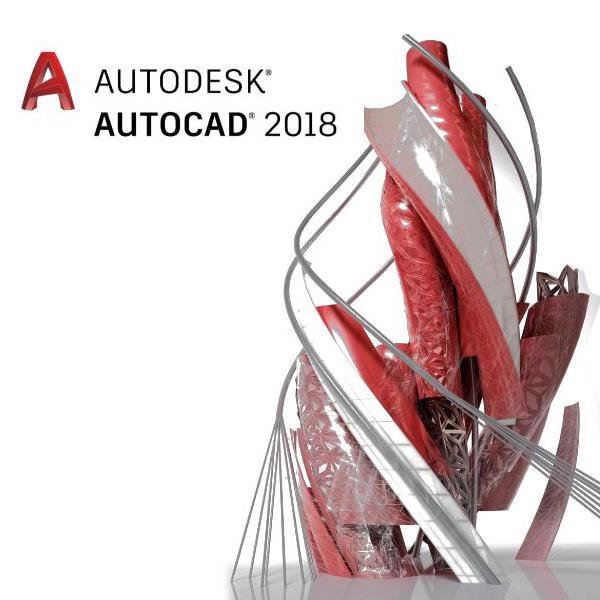 AutoCAD LT 2019 - 1 Year Subscription - LT2019
Create your best drawings with Autodesk® AutoCAD LT® software, the professional choice for 2D drawings. Confidently share your work
with the reliability of TrustedDWG technology. Create detailed designs with tools built to maximize productivity. Collaborate with others
across integrated desktop, cloud, and mobile Autodesk® AutoCAD® software solutions.

Call Us Today or Add this item to your basket - This is a special offer deal that we are running at the moment.
(RRP € 497.00)
Sale Price: € 429.00
Add to Cart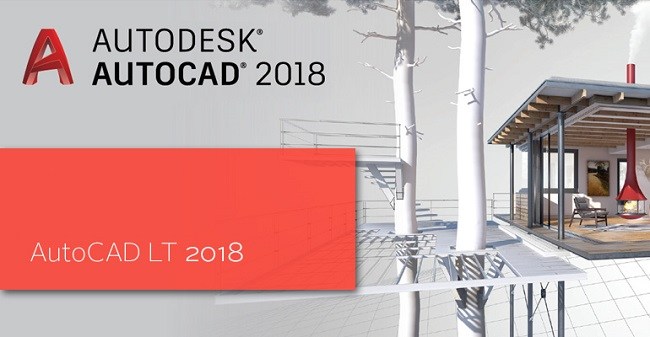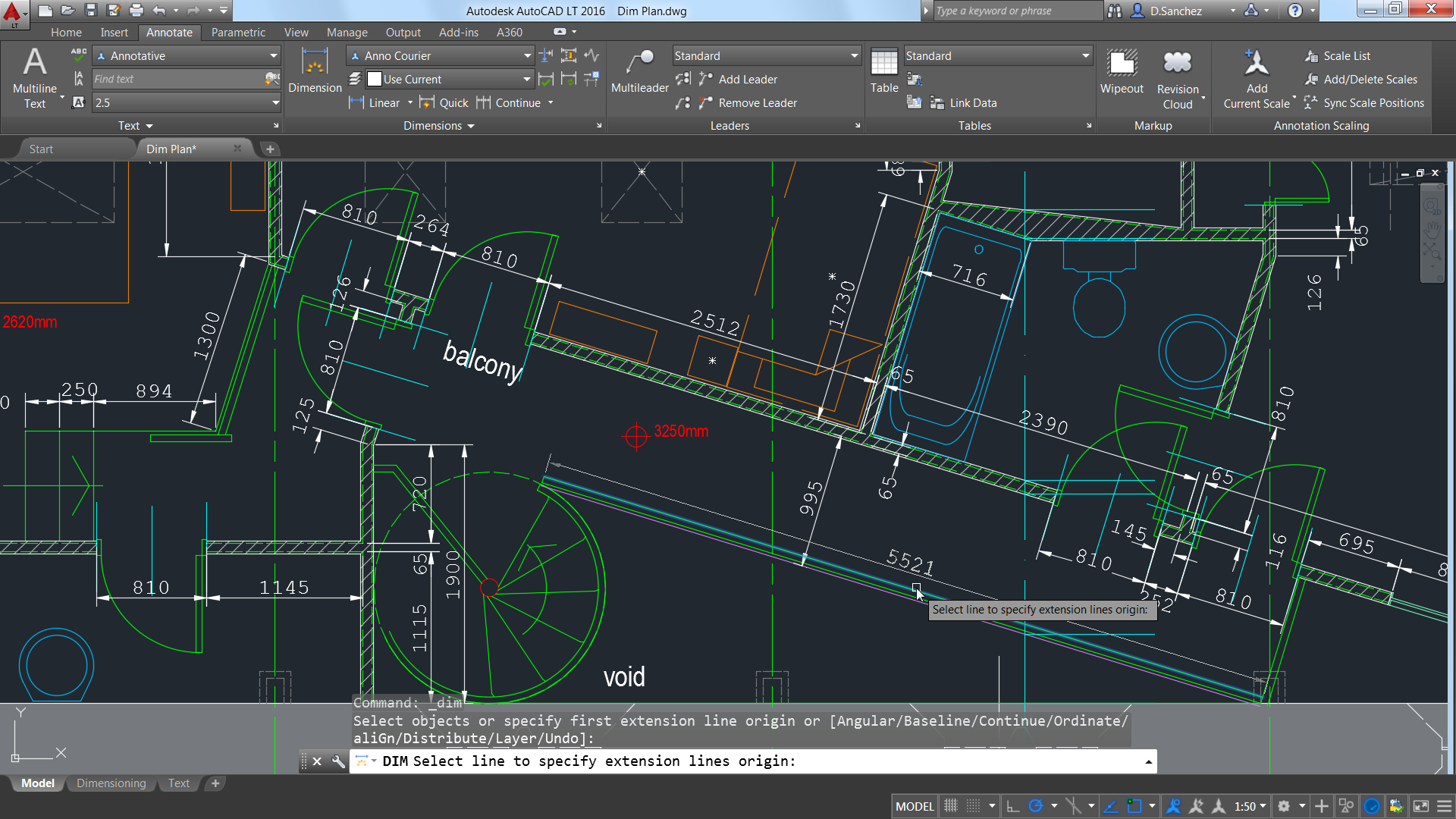 Key Details
Explore the new features of AutoCAD LT 2019:

Stunning visual experience: View your drawings more clearly with Stunning visual experience.

Smart dimensioning: Create precise measurements with Smart dimensioning.

Enhanced PDFs: Product projects faster and with smaller files using Enhanced PDFs.

Sysvar monitor: Prevent unwanted changes to your system variables with Sysvar monitor.

Revision clouds: Easily create and modify revision clouds.

Enhanced command preview: Preview the results of common editing commands.
Special Offer
Qty per pack: EACH
Highlighter's Assorted Wallet of 4
Yellow,Green,Orange & Pink

Add to Cart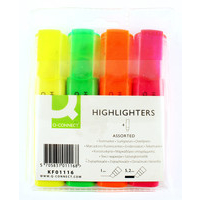 | | | | |
| --- | --- | --- | --- |
| Qty | 1+ | 2+ | 4+ |
| Price | €2.99 | €2.49 | €1.75 |
CAD Print
Bureau
Express Plan Printing
Latest News
Welcome to the new CAD Group Website 2015.

We have always prided ourselves in putting the customer's needs first, so when designing our new website we decided it was best to divide the company into 3 sections so you have a clearer picture off where you need to browse.

• CAD Supplies - Plotter Supplies
• CAD Digital - Wide Format Solutions
• CAD Print - Express Plan Printing

You can navigate though our new state of the art website with ease and simplicity, knowing it's one of the top CAD websites on the internet.

We have also signed a new dealership with G-Star design software.
G-star software is a brand new CAD platform powered by a completely new engine and a number of innovative technologies to make its graphic speed and user design experience from 3-5 times faster while drastically reducing graphic data and memory occupancy around 40%-50% less than any other CAD product of the same category.

You can check it out by going to the CAD Digital section or the link below:

Click Here