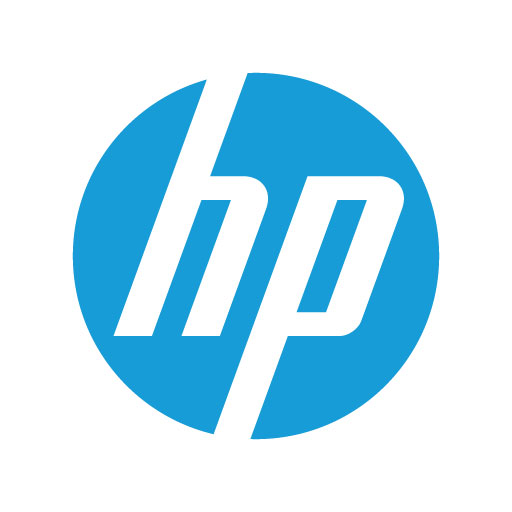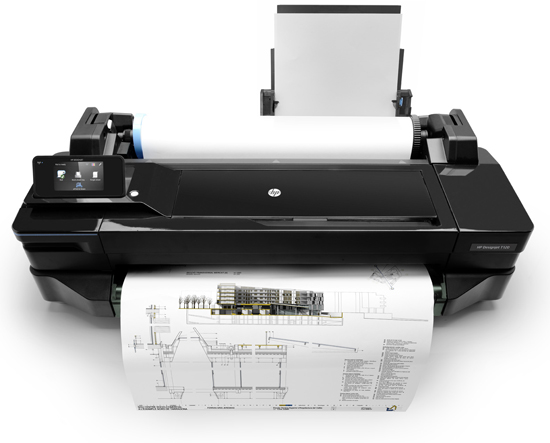 HP Designjet T120 E-printer 24 - CQ891A
This is our Budget 24" wide Format printer available. Offers great value for the Sub-Contractor who needs occasional printing done for pricing and reference however if you need to do any more than 50 prints a week than I suggest the HP T520 e-printer instead.

This wide format printer comes without the Stand & Bin but it can be purchased additionally if you click below on Plotter parts. However the printer does not need the Stand to work perfectly, most people just place it on a desk. The printer boosts a roll feed system with automatic cutter just like the T520 but for a lot less.

This printer is used primarily by small sub-Contractors, Freelance Architects/Engineers & college students. Great Starter wide format Printer. For information on Inks & paper for this system please click on the link below as it will show you the costs involved and also any additional parts or Extended warranties you may wish to purchase.
(RRP € 1099.00)
Sale Price: € 899.00
Add to Cart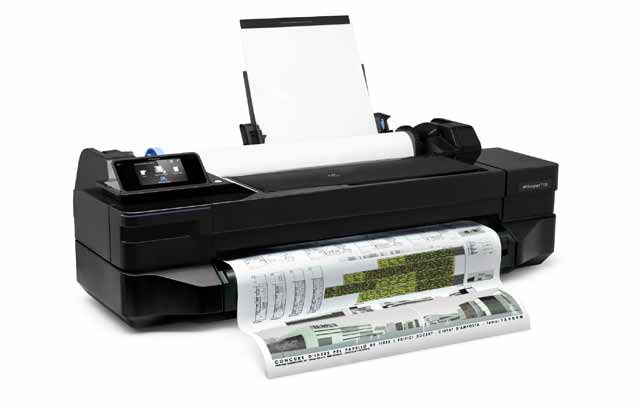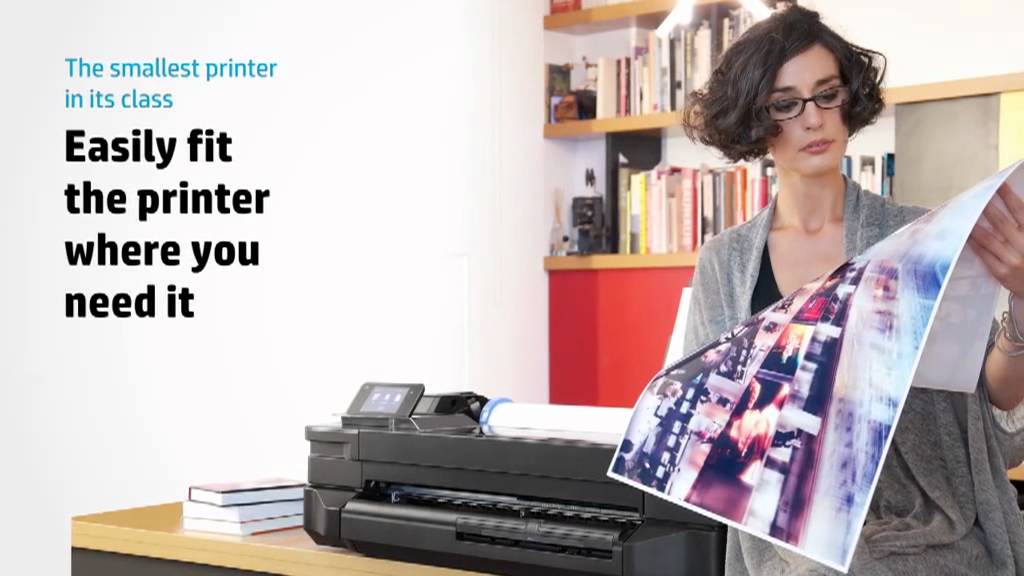 Key Details
Print Speeds:
70 Seconds per A1 Drawing
Connectivity:
USB, Network & WiFi
Memory:
On-board Memory of 256MB
Comes With:
24" Printer,Inks, Print-heads. Stand Additional
Special Offer
Qty per pack: 1
Linex Scale Rule Triangular 1:20-125 - 300mm
Scale Ruler - White

Add to Cart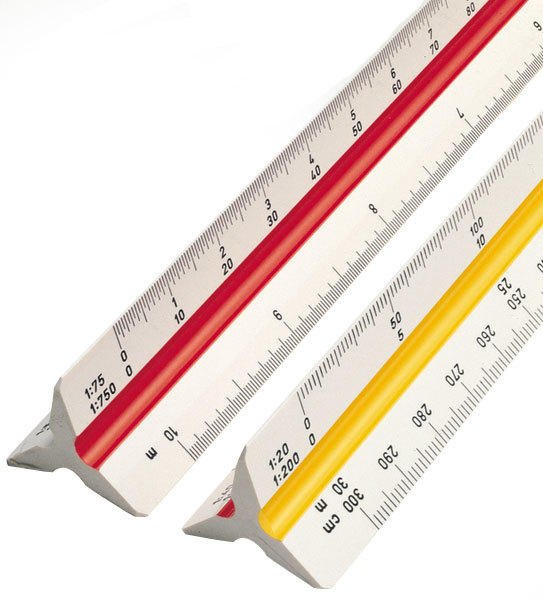 | | | | |
| --- | --- | --- | --- |
| Qty | 1+ | 2+ | 4+ |
| Price | €18.75 | €17.50 | €14.95 |
CAD Print
Bureau
Express Plan Printing
Latest News
Welcome to the new CAD Group Website 2015.

We have always prided ourselves in putting the customer's needs first, so when designing our new website we decided it was best to divide the company into 3 sections so you have a clearer picture off where you need to browse.

• CAD Supplies - Plotter Supplies
• CAD Digital - Wide Format Solutions
• CAD Print - Express Plan Printing

You can navigate though our new state of the art website with ease and simplicity, knowing it's one of the top CAD websites on the internet.

We have also signed a new dealership with G-Star design software.
G-star software is a brand new CAD platform powered by a completely new engine and a number of innovative technologies to make its graphic speed and user design experience from 3-5 times faster while drastically reducing graphic data and memory occupancy around 40%-50% less than any other CAD product of the same category.

You can check it out by going to the CAD Digital section or the link below:

Click Here