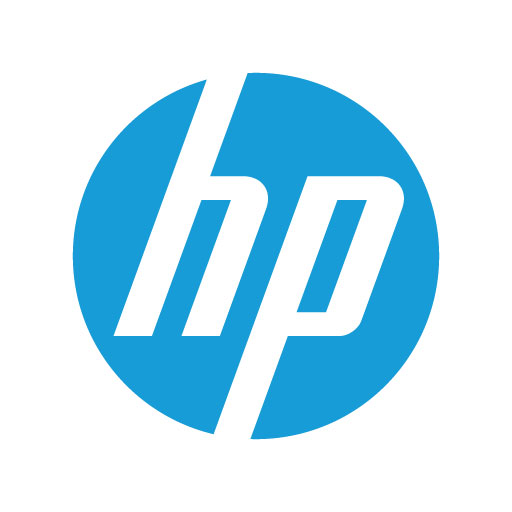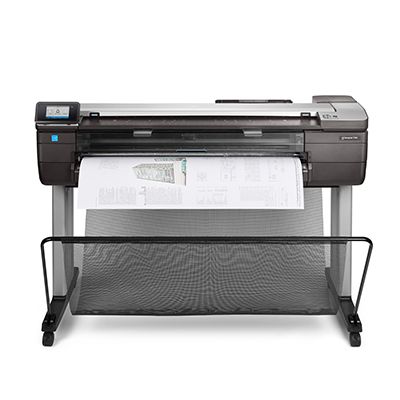 HP Designjet T830 eMFP Printer - 36in - F9A30A
Enjoy a built-in scanner at an unbeatable price with the HP Designjet T830 Multifunction Printer. Half the size and built to last this robust MFP handles challenging sites. Plus you can use this MFP any place your Wi-Fi signal can reach.
Call for pricing



Ph: 049 433 0019
Add to Cart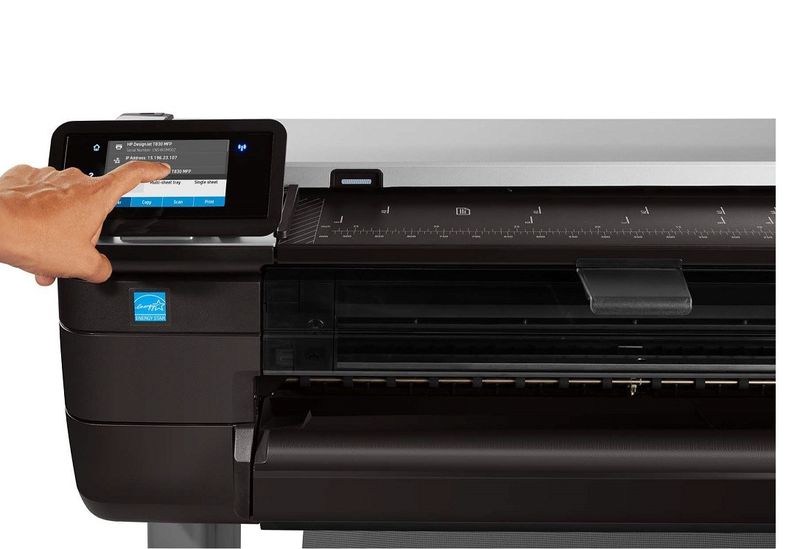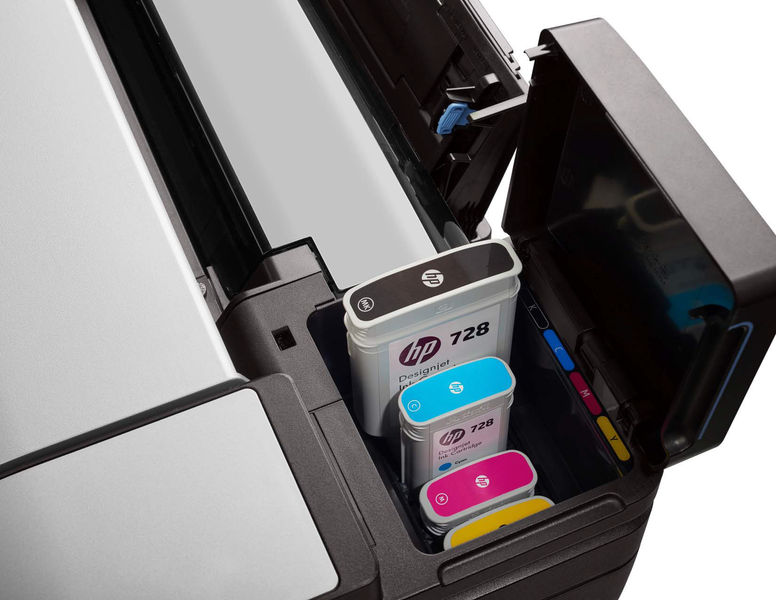 Key Details
Print Speed:
25 Seconds per A1 Print / 82 per hour
Memory:
1GB Virtual Memory
Ink Capacity:
130ml Colour and a Large 300ml Versions
Connectivity:
Network Gigbit Card
Whats in the Box:
HP DesignJet T830 MFP, printhead, ink cartridges, printer stand, spindle, quickreference guide, setup poster, startup software, power cord, refeed preventersFree Delivery.

Special Offer
Qty per pack: 1
Linex Scale Rule Triangular 1:20-125 - 300mm
Scale Ruler - White

Add to Cart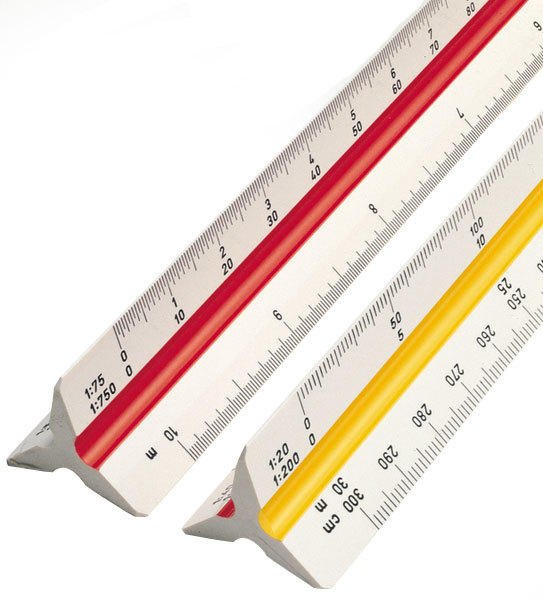 | | | | |
| --- | --- | --- | --- |
| Qty | 1+ | 2+ | 4+ |
| Price | €18.75 | €17.50 | €14.95 |
CAD Print
Bureau
Express Plan Printing
Latest News
Welcome to the new CAD Group Website 2015.

We have always prided ourselves in putting the customer's needs first, so when designing our new website we decided it was best to divide the company into 3 sections so you have a clearer picture off where you need to browse.

• CAD Supplies - Plotter Supplies
• CAD Digital - Wide Format Solutions
• CAD Print - Express Plan Printing

You can navigate though our new state of the art website with ease and simplicity, knowing it's one of the top CAD websites on the internet.

We have also signed a new dealership with G-Star design software.
G-star software is a brand new CAD platform powered by a completely new engine and a number of innovative technologies to make its graphic speed and user design experience from 3-5 times faster while drastically reducing graphic data and memory occupancy around 40%-50% less than any other CAD product of the same category.

You can check it out by going to the CAD Digital section or the link below:

Click Here